The OABC visited the Innovation Factory Center on January 9th to learn more about the work of the center and the project sponsored by the OABC last year.
Attendees were astounded at the story of the organization's history, told by one of its founders, Shaima Al Gheilani.
The project results were available on-hand to see and touch: special innovative accessories for children with multiple physical disabilities, created by school students in Oman. The project's objective was to teach 52 youth digital fabrication technologies, 3D modeling, and prototyping processes.  This was done after introducing school students to children with various disabilities, and teaching them to ask questions and learn about the childrens' greatest needs.
Working with the Innovation Factory Center team, the students created special tools and resources for the children, such as a "hug vest", an "IV stand walker," and several other important items, each easy to affordably replicate from materials found here in Oman.
OABC members connected with center staff after a brief tour, demonstration of the laser cutting machine, and Q & A time. We thank the Innovation Factory Center for their amazing work and great hospitality.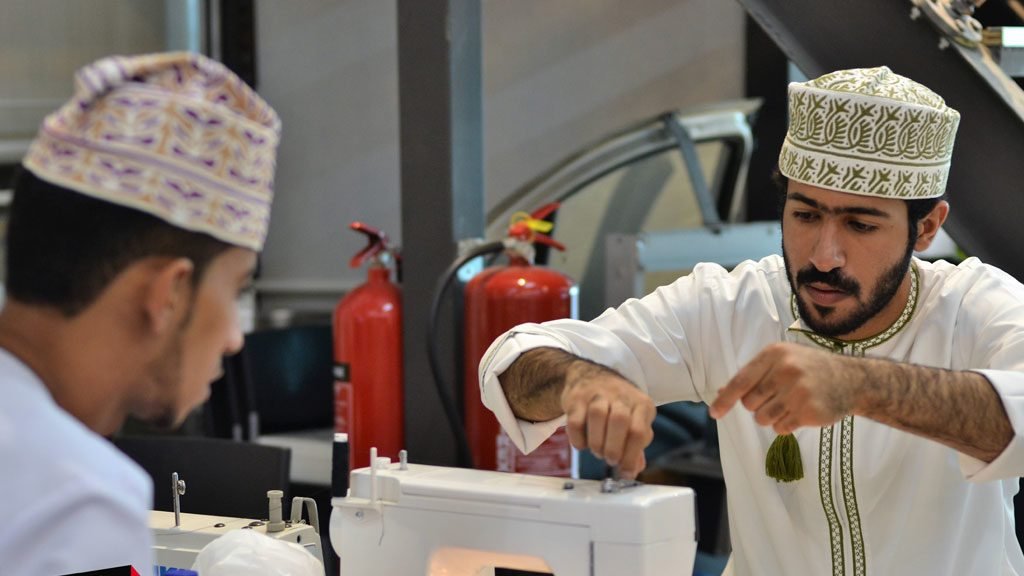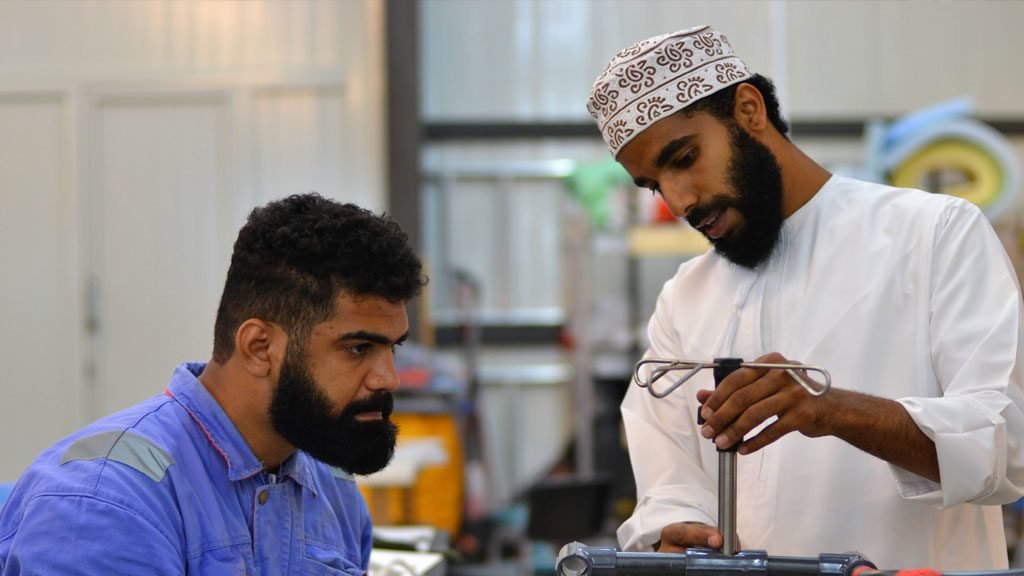 Share this post on: