Our members were invited to a presentation on Oman's labour law, in partnership with Global Advocacy and Legal Counsel on Monday, February 10th, from 8 am – 10:30 am at the Jabrin ballroom, in the InterContinental Hotel Muscat.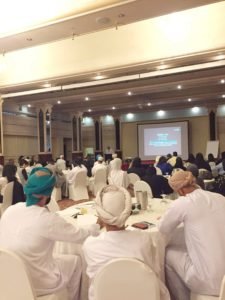 The session addressed the nature and relationships between employees and employers – specifically termination of employment relationships, effective ways for dispute resolution, and the role of the government during employment disputes.
The event started at 8 am with coffee, breakfast and a presentation from experts with Global Advocacy and Legal Counsel, followed by case studies and Q & A.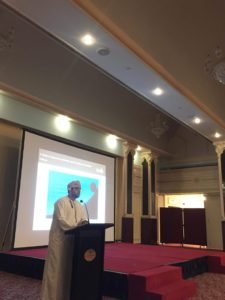 The event was a huge success with lots of positive feedback. We give special thanks to Abdulredha and his team at Global Advocates for presenting a hot topic and for sharing their expert insights.
Thank you also to all our members who attended and for sending their legal/ HR representatives.
Share this post on: